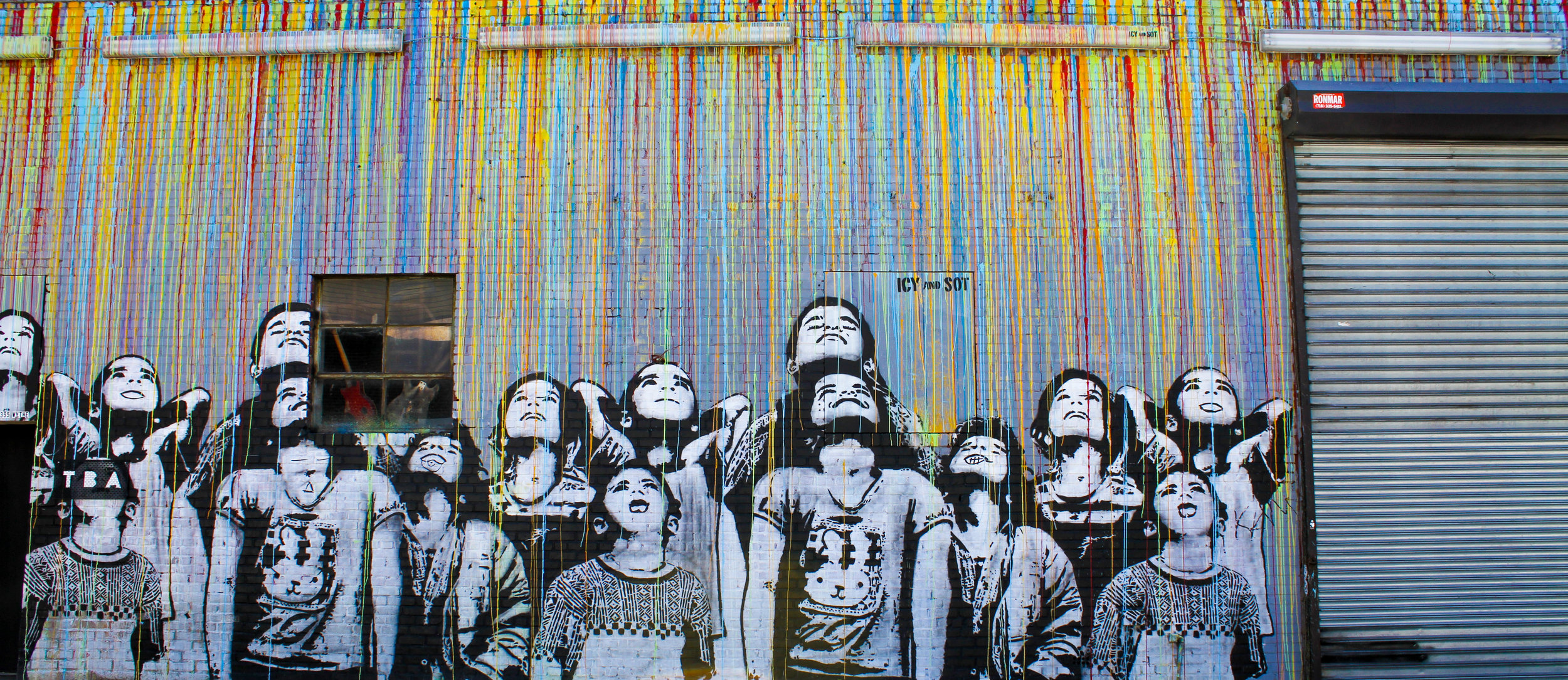 FIRST CALL FOR FUNDING: April 2019
Call now open!
deadline extended to 31st May!!
The Nurture Network (eNurture) welcomes applications to its first Network+ funding call. This call builds on information provided at the eNurture launch on November 30th 2018 and outlines specific details and application requirements to facilitate proposal submission to the eNurture Team.
scope
The Nurture Network is inviting applications for funding in the following primary thematic areas:
A Focus on Families: The Digital World

A Focus on Schools/Peers: The Digital World

New Practice Models: Families and Schools

Policy, Legal and Regulatory Frameworks
Key commissioning Dates
Call Open: 8th April 2019

Deadline for applications: 31st May 2019

Sussex Workshop: 17th of July 2019

Award Recommendations: 10st July 2019

Contract Issued: 2nd September 2019

Projects Start: 9th September 2019

Projects Completed: 31st June 2020
contact
If you have any queries regarding this call or would like to discuss your application, please email info@enurture.org.uk.
If you have specific queries regarding youth engagement or how to involve our Youth Panel, please email our Youth Lead info@sarahdohertyonline.co.uk
eNurture Webinar
On the 22nd of May Prof Gordon Harold and Dr Elvira Perez facilitated a webinar at Sussex University to clarify members' queries regarding the first eNurture funding call.